Business Directory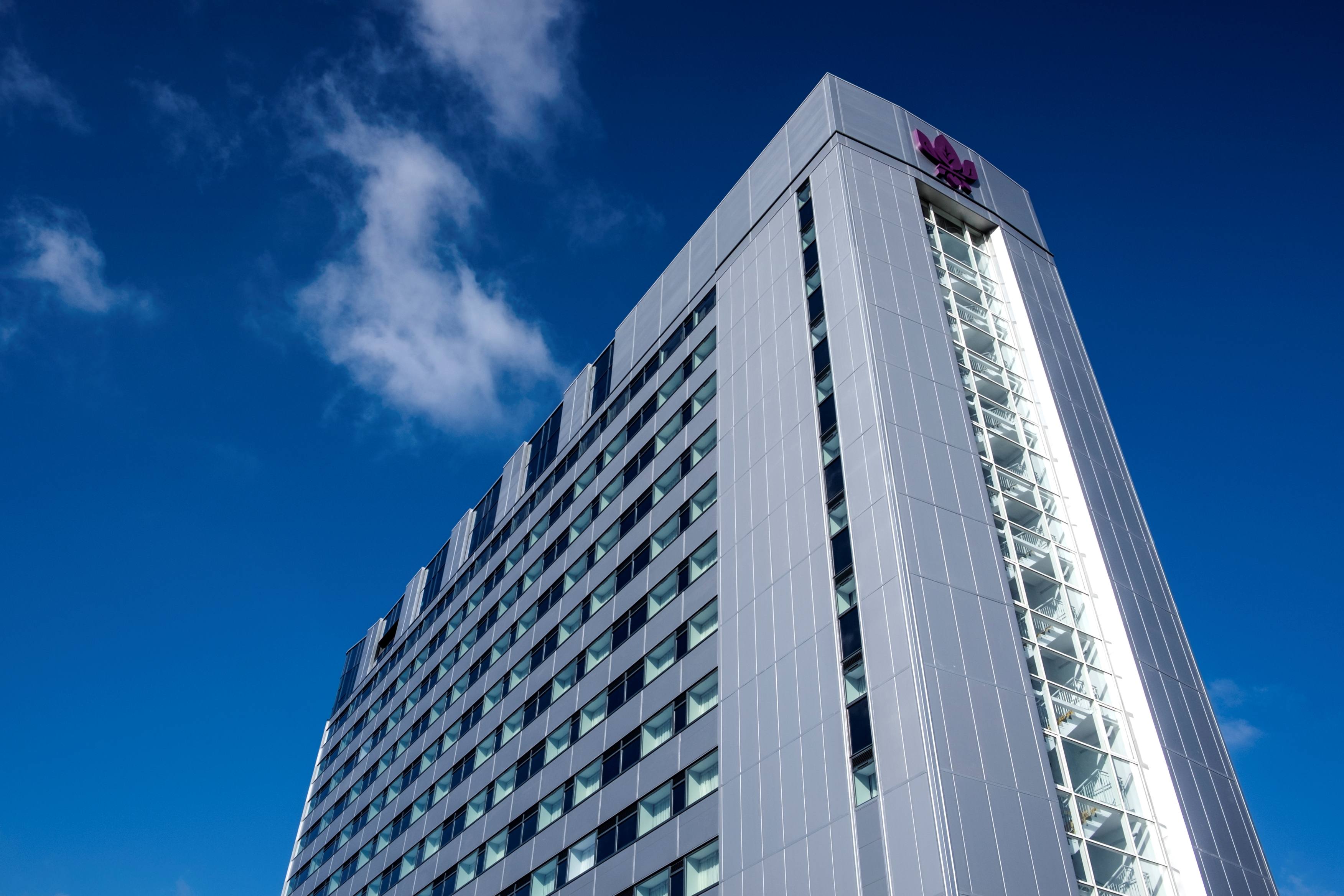 About Us:
TPG – The Parkside Group Ltd incorporates:
Comar Architectural Aluminium Systems, AXIM Architectural Hardware & Alu-Timber.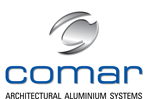 Comar designs, extrudes and distributes over 700 integrated profiles to a nationally approved fabricator network for use in aluminium ground floor treatment, window, door and curtain walling applications.
Comar has built a reputation on delivery: over £6m of mill, white polyester powder coating, silver, bronze and anodised profiles are kept in stock. This means that 99% of orders are fulfilled by our customers weekly delivery. Comar can powder coat the aluminium system to your RAL, BS or Syntha Pulvin colour to complement the façade.
Comar Architectural Aluminium Systems is the largest British privately owned aluminium systems company in Europe. The flexibility of Comar Aluminium Systems can integrate with cladding systems and provide curtain wall with opening vents and windows in a variety of configurations.
Comar's integrated systems ensure a cost effective, aesthetic façade with security and safety as standard.

Axim Architectural Hardware was formed in 1987 and is a division of TPG – The ParksideGroup Ltd. Axim designs and supplies comprehensive in-stock range of transom closers, panic exit devices, floor spring, flush bolts, letter plates, locks and handles through a Pan-European distributor supply chain. Ensuring Axim can quickly create new solutions to meet client, specifier and installer demands.

Alu-Timber offers a range of aluminium/timber windows, doors and framing that combines sustainably grown FSC or PEFC timbers with 100 per cent recyclable aluminium. Facades keep the building warmer in the winter and cooler in the summer. The materials used must be sustainable, renewable and have a real end of life use. Timber is a non-conductive material, minimising heat loss, while aluminium gives the timber facade a standard 25 year performance guarantee. Alu-Timber offers the specifier low U-values to achieve current legislation, and reassurance for the client that the facade will last, with minimal maintenance.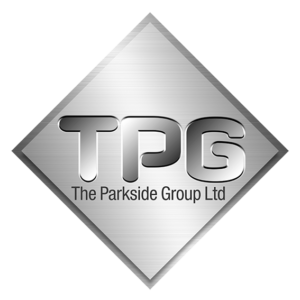 Contact:
TPG – Parkside Group Ltd

Tel:

020 8685 9685
Address
TPG – Parkside Group Ltd
Units 1, 2, 3, 4, 5, 10 & 11
17 Willow Lane
The Willow Business Centre
Mitcham
Surrey
CR4 4NX

Share this contact