Business Directory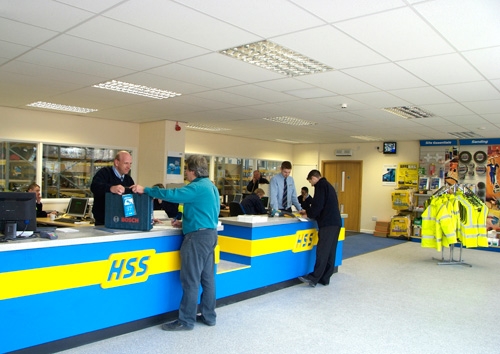 About Us:
HSS Hire is the original tool hire and equipment hire company, providing complete hire solutions for our customers for over 50 years. Our extensive network of over 230 hire shops and massive Supercentres ensures easy access to our extensive tool and specialist equipment ranges (including welding and powered access). And if you need equipment or plant hire that's not part of our standard fleet, at home or overseas, our HSS OneCall service will happily source it for you.
We are also tuned into the needs of our customers. We offer everything from one-off tool and equipment hire to complete managed equipment plans. We'll never hire you tools or equipment that are not thoroughly tested. You can hire your power tools by phone, text, online at hss.com and of course, through our branches. Furthermore, you can pick up hire equipment from a HSS shop and drop it off at another!
We stock over 18,000 heaters, perfect for keep you warm this Winter, along with a huge range of lights and generators to power you through 'til Spring. If you are looking to revamp your property our vast range of DIY tools can help you tackle any job. Whatever your needs, be it a carpet cleaner, a floor sander, ladders, access towers, a wallpaper stripper or even a concrete mixer, we can offer short and long term tool hire on these and many more popular products! And for those outdoor jobs we have a vast range of lawn care equipment and garden clearance tools including chippers, shredders, lawn mowers, trimmers, pruners, excavators, mini diggers, steam cleaners and pressure washers. Most importantly, safety is enshrined in everything HSS Hire do. We hold a 4* British Safety Award and are the only tool hire company to do so. We also offer DIY guides, DIY News and a range of industry-recognised safety, technical and personnel training. For more details please view our training catalogue or visit www.hsstraining.com.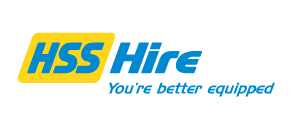 Contact:
Hss Hire Group Ltd

Tel:

020 8685 9500
Address
Hss Hire Group Ltd
16 Wates Way
Mitcham
Surrey
CR4 4HR

Share this contact