Thank you for supporting the BID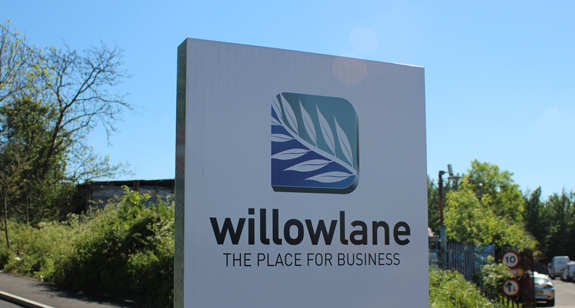 Willow Lane Estate achieved the result required to continue the BID's improvements and investment in the area. The BID's current term will end in June 2019. The BID was  renewed by a vote of local businesses to continue supplying the projects and services that have kept the area connected, represented, accessible and safe since 2009.
---
The estate will continue to benefit from:


• Extensive CCTV cameras and monitoring

• ANPR (automatic number plate recognition) cameras

• Police Liaison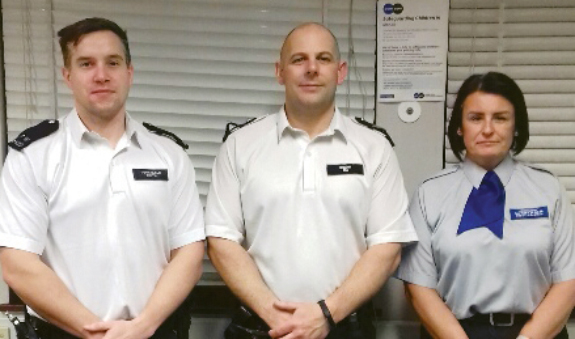 • Faster broadband
• Business website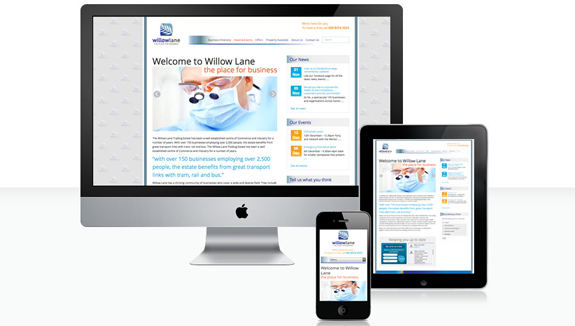 • Lobbying and networking
• Parking improvements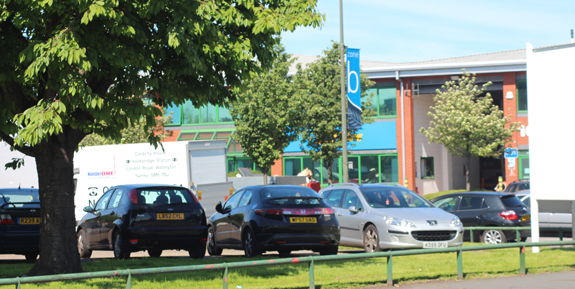 • Estate signage

• Air quality monitoring
• Environmental audits and reporting of fly tipping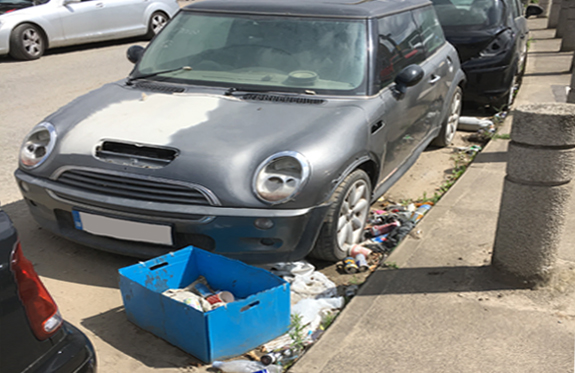 • A dedicated BID Coordinator (2 days/week) and business board
In 2009, Willow Trading Estate businesses voted to become one of the first industrial Business Improvement Districts (BIDs) in the UK. Businesses voted overwhelmingly to renew the BID in 2014 for a second term to continue its important work in keeping the estate safe and secure, accessible, attractive and well managed.
Our strength lies in our active businesses and other partners, who support the Board in driving continuous improvements and positive change on the estate.
We have achieved so much in the past decade. The estate is free from major crime, well signed and well represented. We have a strong lobbying voice with the Council and other partners.
To Download the Full Proposal <Click Here>
Get in Touch
Please do not hesitate to contact the Willow BID if you would like any further information
Graham Willins
Tel: 020 8640 2507
.